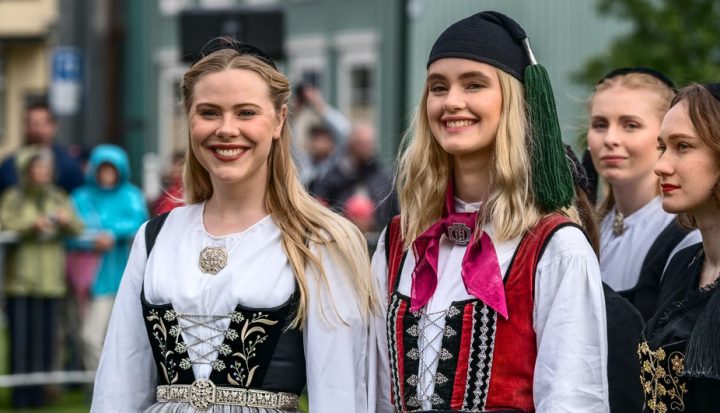 Iceland, also known as the land of fire and ice, is often described as thrilling, dramatic and strange, with natural wonders formed by unrelenting forces. But there is more to know about this fascinating island than its innate beauty. The fascinating things to know about Iceland includes:
Icelandic People & Their Origins
Icelandic Cultural Traditions & Holidays
Icelandic Clothing
Icelandic Cultural Festivals
Icelandic Horses and Whales in Iceland
Icelandic People & Their Origins
An overview of Icelandic culture and traditions starts right from the viking era of exploration; this isolated island in the vast north atlantic ocean was first revealed and settled by celtic and norse seafarers in the 9th century.
Modern Icelandic is an evolved form of the old norse language, a dominant language of that time. People today can still read folklore and legends of iceland, like stories about viking mythology, stories ripe with norse gods, trolls, ghosts and elves in old norse.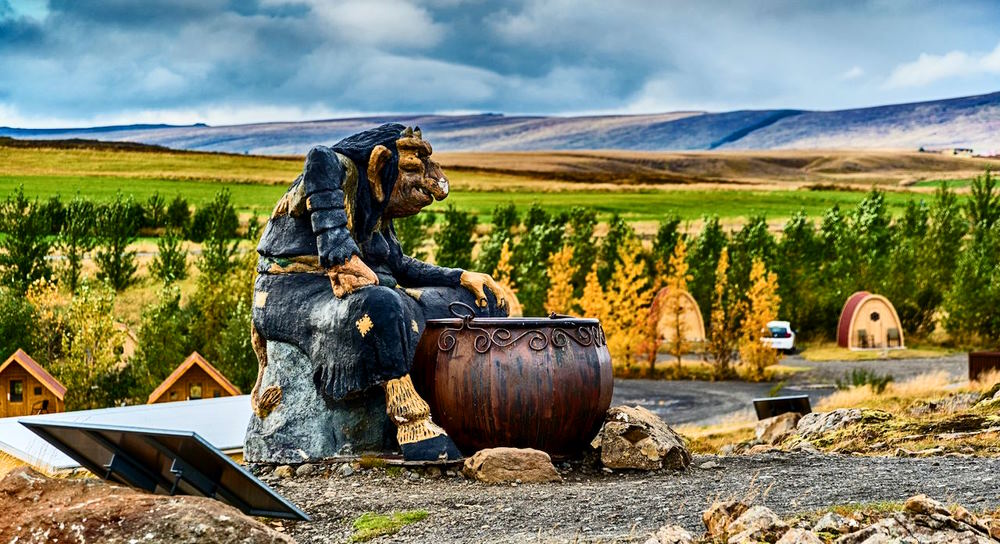 Icelandic Cultural Traditions & Holidays
You will find a delightful experience full of festive buffets, colorful beautifications, and 13 santas if you plan to visit Iceland during december month.
The yule lads are derived from trolls, according to Icelandic folk traditions. They were theft from villagers and playing tricks, which was originally considered to be mischievous.
But currently, they are assumed to come down from the highlands one after the other, from december 12th to christmas evening before, to bring the children gifts.
Icelandic Clothing
Lopapeysa (yarn sweater) is a common iconic wool sweater that is easy to find at almost every dress shop in Iceland. It's a describing part of Icelandic clothing, with a wide distinctive decorative circles pattern waving out from the neck opening.
It started as daily wear by farmers facing winter's harsh elements. It's rugged, stylish, attractive and perfect for any wintery excursion. But most Icelanders today leave traditional costumes for special occasions and wear recent, western-elegance clothing for regular use.
The women, by tradition, wear a white top with a full-length black skirt adorned with a black embroidered vest tied up in the front, along with black shoes, a white apron and a black cap.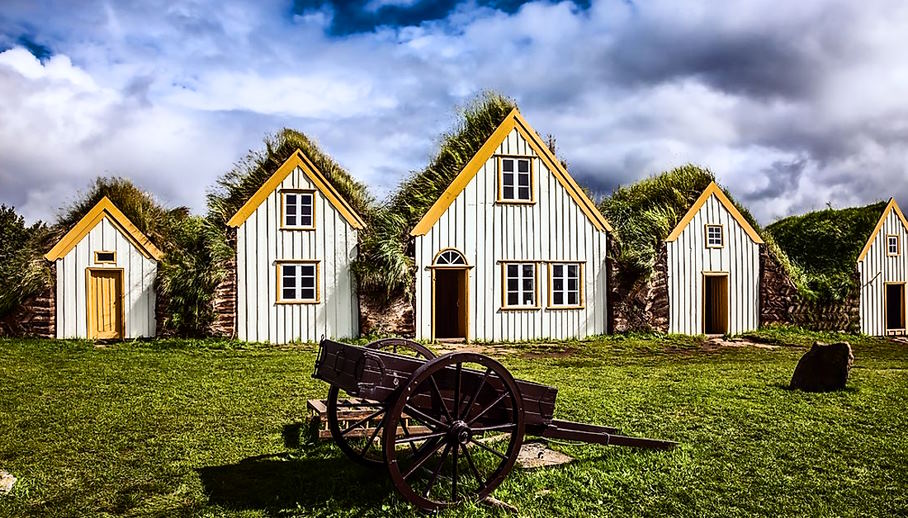 Icelandic Cultural Festivals
All Icelandic people mostly love celebrating by getting together with friends and family on every special occasion and during seasonal changes. Along with international holidays like labor day, the prehistoric norse and christian traditions are celebrated.
Icelandic Horses and Whales in Iceland
In shaping the economy and culture of Icelandic, Whales have played a significant role. Whaling originated in Iceland during the 12th century.
The Icelandic horses, with their vibrant manes, thick coats, striking eyes, and five distinctive gaits, are as iconic as the volcanoes of the Iceland. People have a special place in their hearts for these skilled animals in an array of brown, black, bay, and chestnut hues.
Thus, the above-mentioned are fascinating things to know about the Iceland. You can learn more fascinating things about Iceland if you visit there, rather than reading about it in wording.